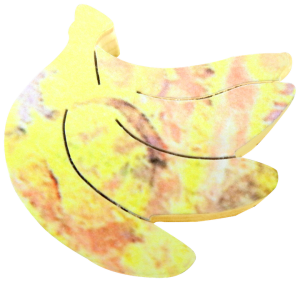 I received the most amazing gift for Christmas last year, the Oculus Quest Virtual Reality headset. I'm not a gamer but it's for waaaayyy more than that. You can 'hike' in the Grand Canyon, 'ride' the world's best roller coasters, and even 'swim' with sharks! There's one thing though that made a huge impact on me.
I got to hang out with wild mountain gorillas in Rwanda!! It truly felt like I was sitting in the middle of the jungle with a family of gorillas. It was so real that I found myself moving out of the way as a huge silverback passed by me, reaching out to touch a sweet little baby gorilla who sat next to me. I even backed up kind of quickly when I thought the big old silverback was getting just a little too close! It left me with a feeling of awe at how much like us these amazing creatures are. I would love to be able to experience it in real life someday.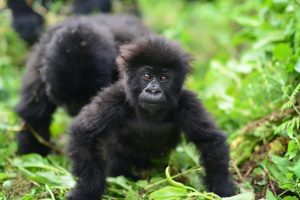 The VR experience was put together by The Ellen Fund. Ellen DeGeneres is not only funny, she's passionate about protecting wildlife. What's interesting about the whole thing is that we love watching The Ellen Show here at Stave Puzzles. In addition to listening to music or podcasts while we're cutting at the saw, we can listen to the TV and Ellen is on our TV just about every afternoon. It's a great way to wind down the last hour or so of work.
You can't go wrong with laughter, right?
We've Been Fortunate and We Want To Share
Everyone here at Stave was lucky enough to make it through the past year healthy and well and we're busier than ever. We feel blessed by that and we wanted to do something more to help others. Stave has always tried to be generous to as many groups in our community as possible, and some of the national organizations too. This year, we decided to take it even further.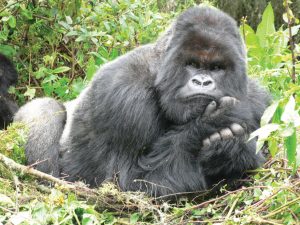 In appreciation of all the fun and laughs The Ellen Show has given us, we decided to give back by contributing to The Ellen Fund to help save the silverback gorillas in Rwanda! Ellen has partnered with The Dian Fossey group and they're doing amazing things to help support global conservation efforts for endangered species. We crafted and auctioned off a one-of-a-kind Traditional puzzle, Guardian of the Band by Simon Combes, and raised $2,525.00 to benefit The Ellen Fund's amazing work. We rounded up that amount and sent a check for $3,300.00 to the fund.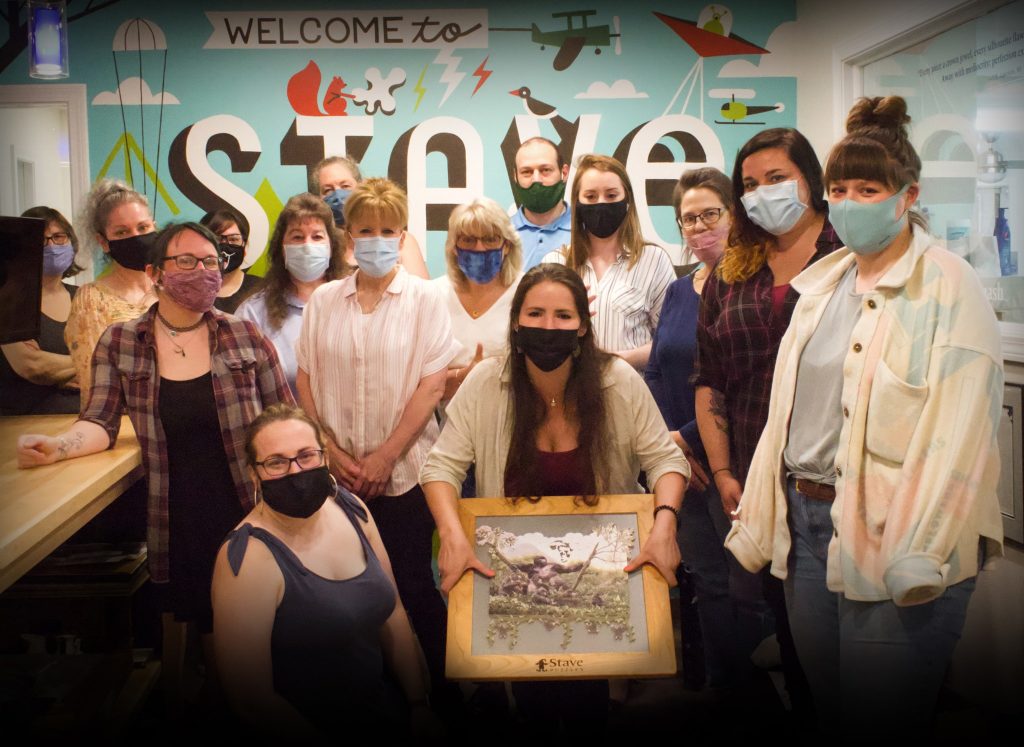 Thank you to all who participated for helping us in our efforts to give back!!
Jennifer
Off to ride some roller coasters!