Business management guru Tom Peters named Stave Puzzles "Product of the Year" in 1991, saying, "The folks at Stave Puzzles represent a class of unsung companies that do things right—deliver superior service, on time, in a way that satisfies and even delights customers." Here what some other notables have said about us:
1991 Product of the Year | Tom Peters
"The high-end, mind-warping jigsaw puzzles from Norwich, Vermont's Stave Puzzles."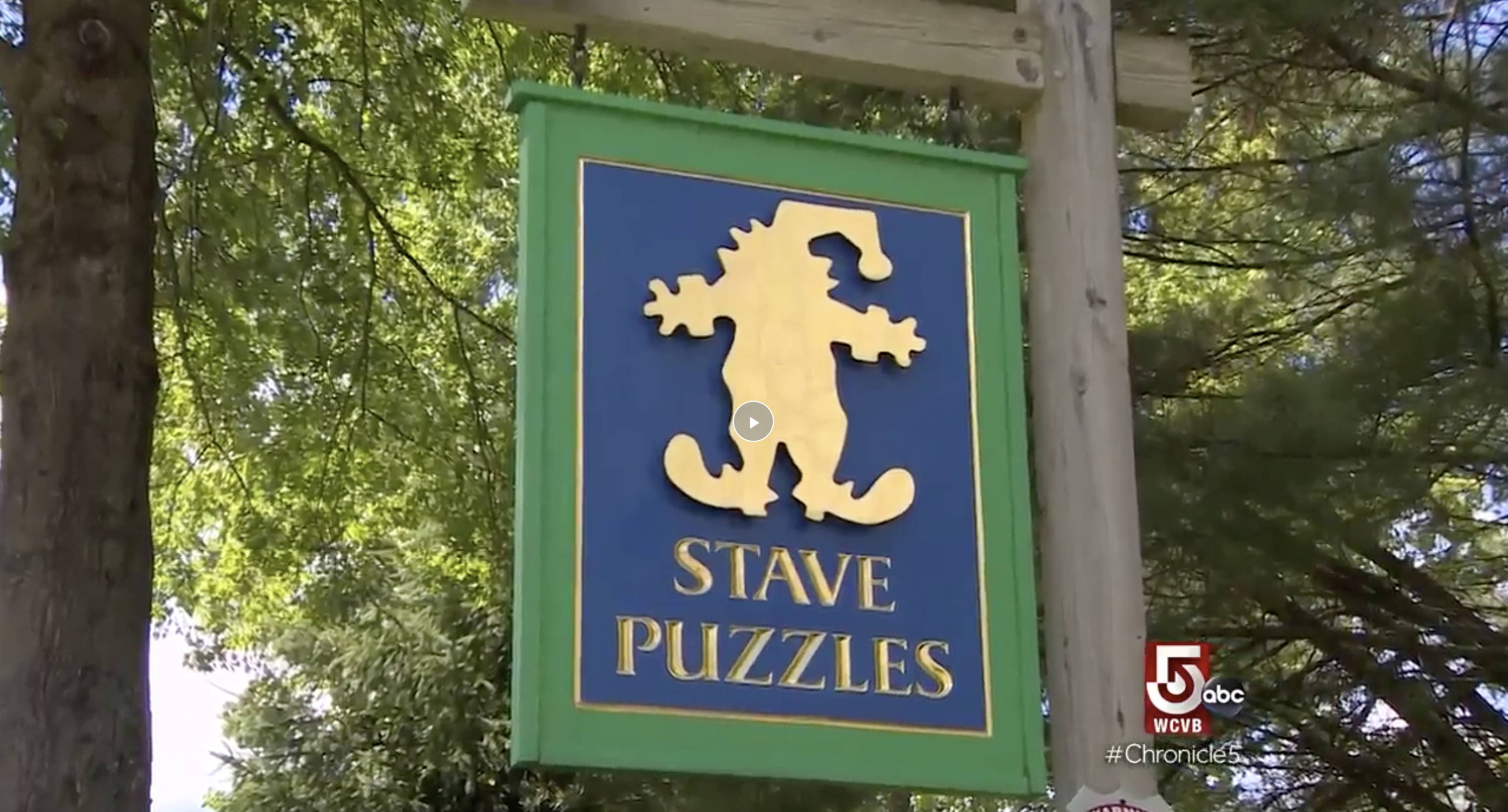 Chronicle | Jul 10, 2017
"At Stave Puzzles, they take great pride in their perplexing puzzles."
2000 Guinness World Records names Stave Puzzles "Most Valuable Jigsaw Puzzle"
2003 Steve Richardson receives the first Spilsbury Award, at Association of Game and Puzzle Collector's 17th annual convention.