We've learned that the only way to have the full Stave experience is to hold the intricately crafted puzzle pieces in your hand, smell the wood, and hear the click of the pieces as they fit into place. If you already own a Stave, you know this better than anyone. Every handcrafted puzzle is transformed into a unique and graceful work of art, packed with clever silhouettes and designed to delightfully confound and confuse you. How can this possibly get any better? Imagine immersing yourself in an intimate setting while indulging in a Stave puzzle.

We have been very fortunate to win the affections of many luxurious resorts, inns, and Relais & Chateaux properties. Relaxed guests are often elated at how much fun they have together over the puzzle table. When you travel with Stave, you travel with the best!
Twin Farms is a unique country estate getaway for all seasons situated on over three hundred acres of wildflower meadows, hardwood forests, ancient gardens and private ponds in Barnard, Vermont, just ten miles north of picturesque Woodstock. The original 1795-era farmhouse and lodge have been converted into gracious living and dining rooms, plus six elegant guest suites. Ten freestanding guest cottages, each with their own interior design style, are dotted about the property, The Farmhouse at Copper Hill provides an additional four suites.
Stave has been entertaining Twin Farms guests for many years with a small complimentary wooden jigsaw puzzle and a variety of other puzzles on the premises for their puzzling enjoyment. Stave is only 45 minutes from Twin Farms so many guests, upon becoming hooked on a Stave puzzle, often drive over to have a tour of our workshop.
LOCATION
452 Royalton Turnpike, Barnard, VT 05031
RESERVATIONS
www.TwinFarms.com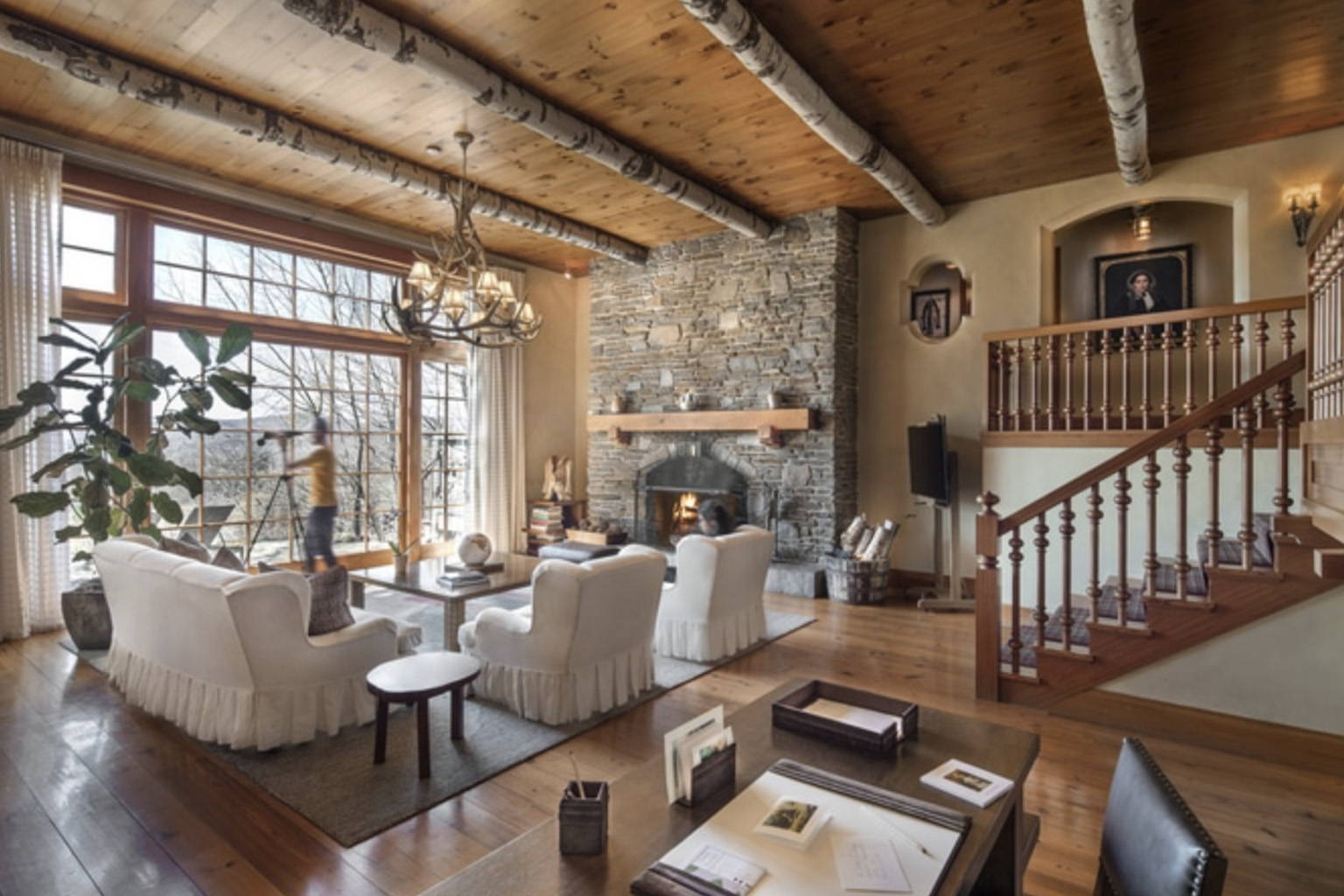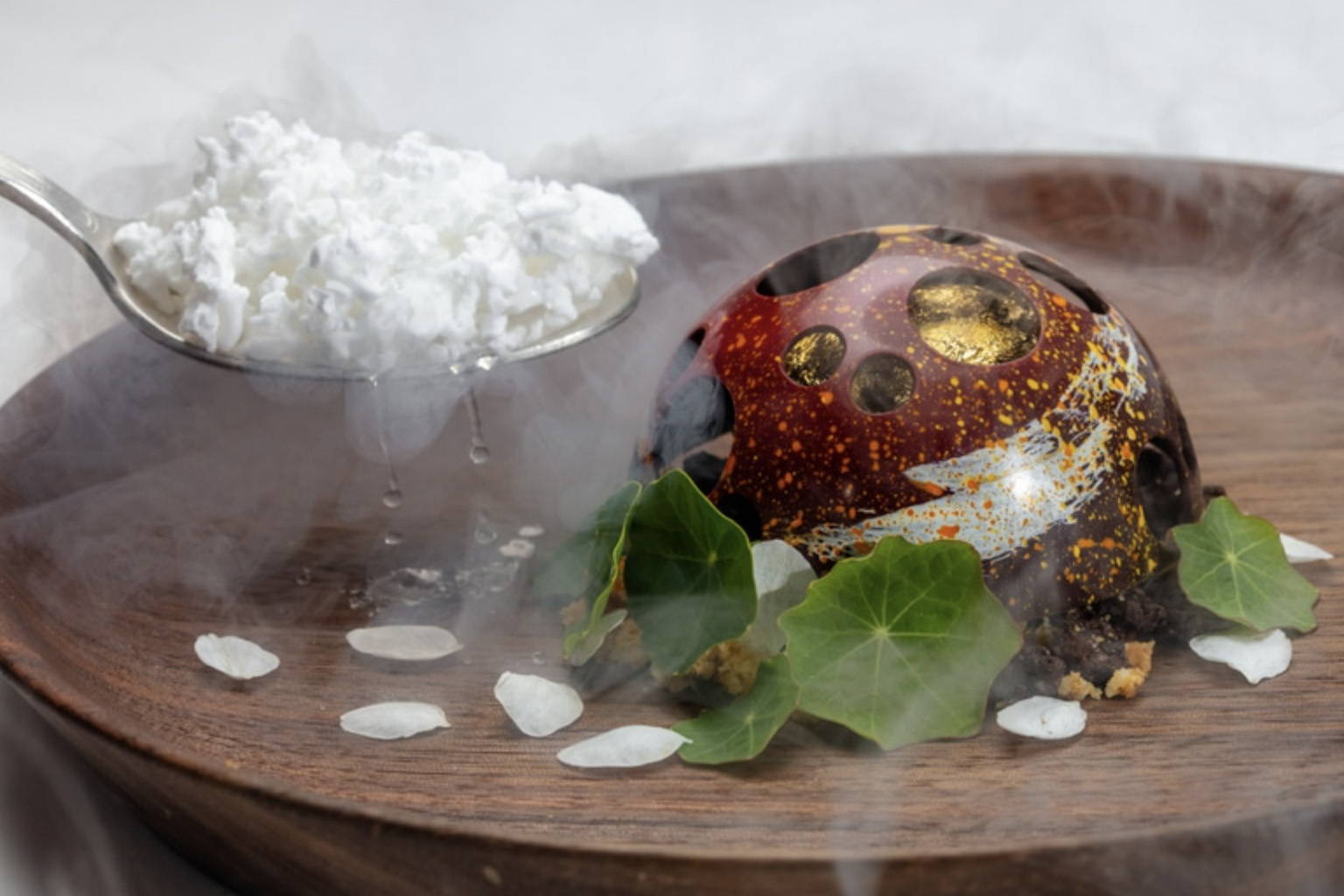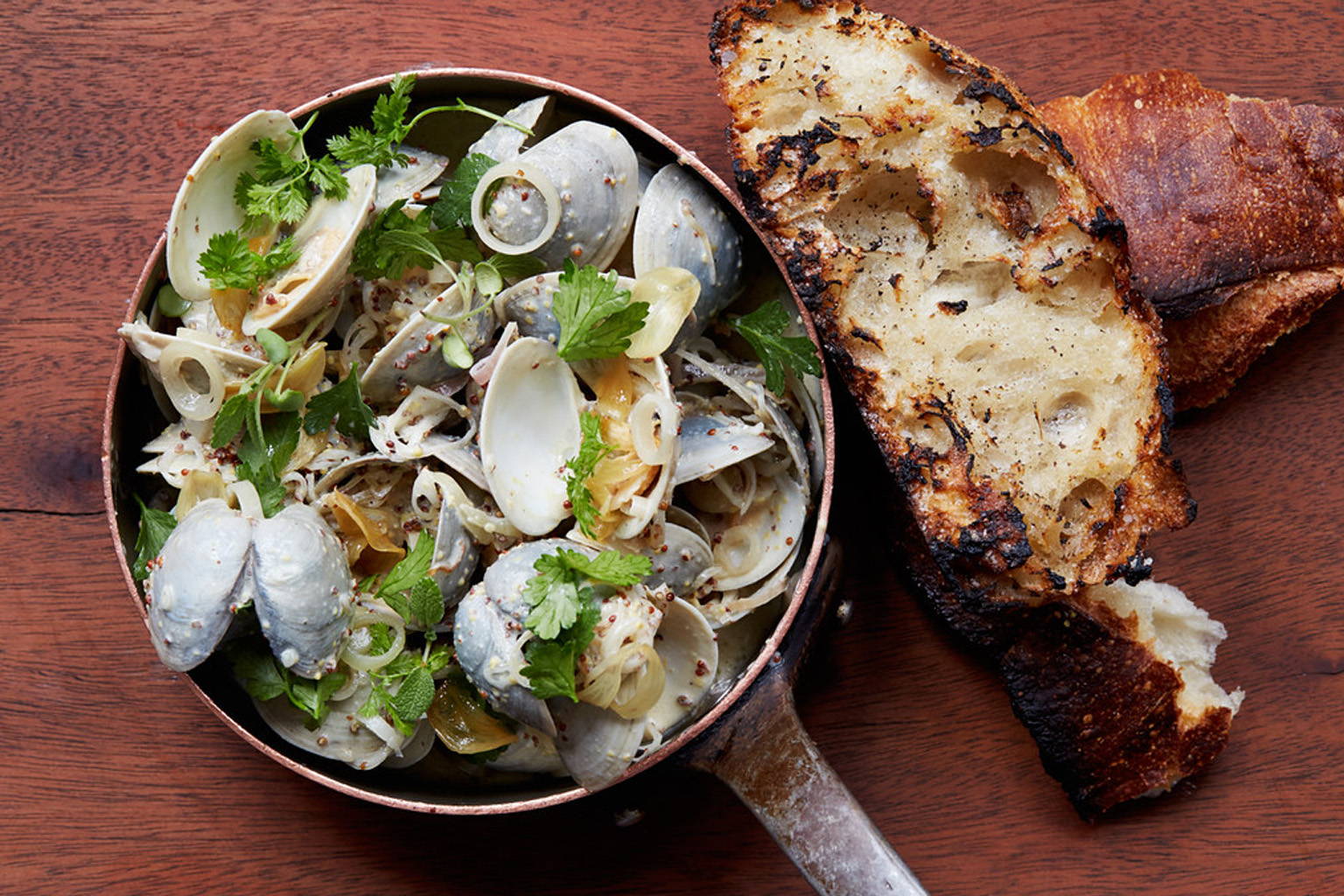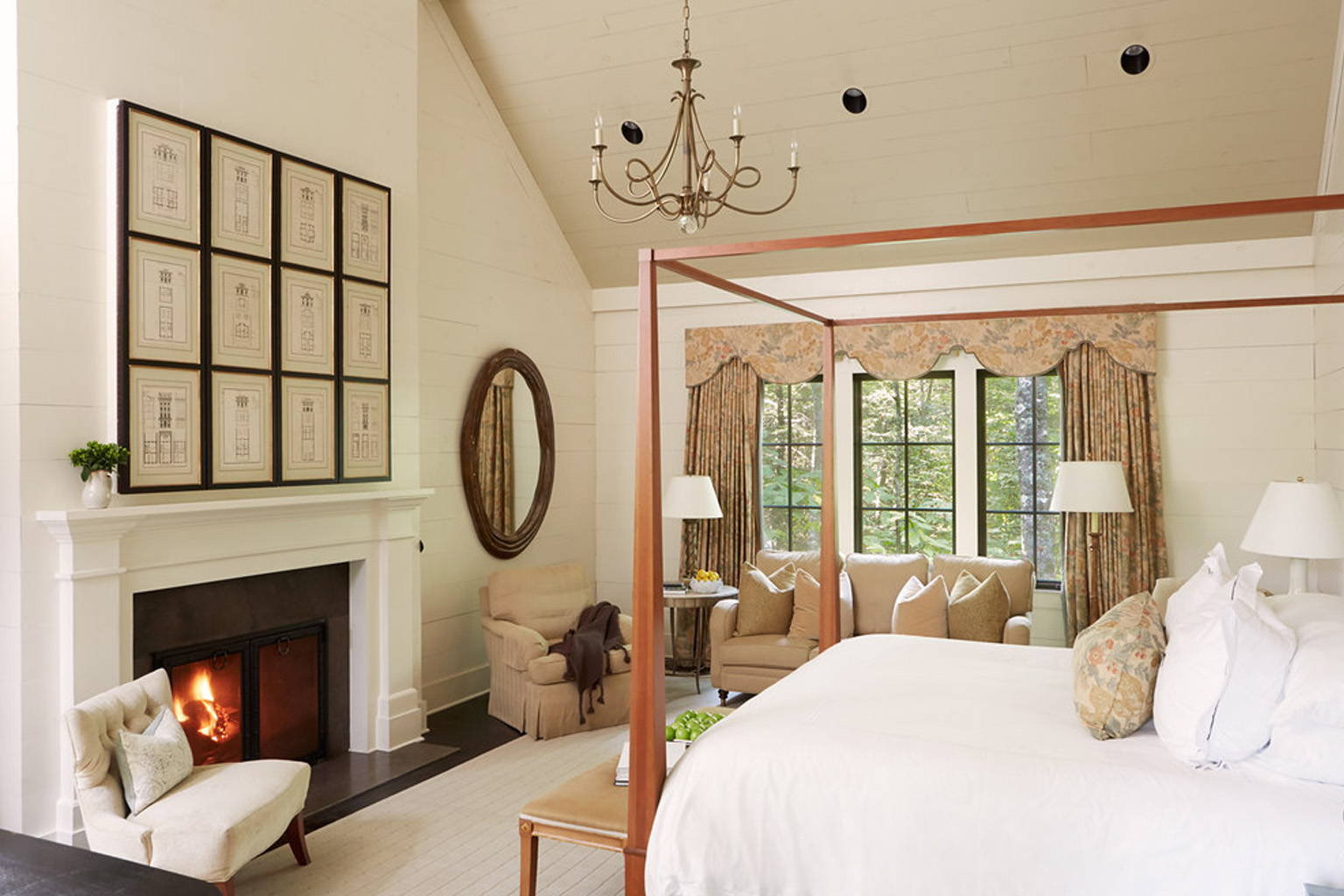 In 1940, Mrs. Florida Lasier of Chicago snagged her silk stockings on a wild blackberry bramble while exploring the idyllic Smoky Mountain foothills, and Blackberry Farm was born. Thirty-six years later, the Beall family invested their hearts and souls in the same romantic site that became their family home and lifelong passion. Today, one of America's most celebrated intimate luxury hotels beckons discerning guests who aspire to escape modern-day frenzy and slip into a Blackberry state of mind. Situated on a pastoral 4,200-acre estate in the Great Smoky Mountains, Blackberry Farm will show you the many reasons why the 2004 Zagat Survey rated it as the #1 Small Hotel in America.
LOCATION
1471 W Millers Cove Rd, Walland, TN 37886
RESERVATIONS
www.BlackberryFarm.com
Over 20 years ago a Stave employee and her husband stayed at the Rabbit Hill Inn, one hour north of Staveland. She said it was a beautiful inn whose owners loved jigsaw puzzles. So we contacted the inn owners and bartered our puzzles for their rooms. Over the years most of our employees have enjoyed staying at this wonderful inn while numerous Rabbit Hill Inn guests have loved working the numerous Stave puzzles furnished for them and many have become hooked on Stave.
Chosen as a "Romantic Hideaway" by "Discerning Traveler" and often featured as a chosen New England destination by the "Boston Globe", Rabbit Hill Inn sits in the charming little town of Lower Waterford, VT. This Northern Vermont inn exudes an ambiance of bygone days when Lower Waterford was the perfect midway stopping point for folks traveling from Boston to Montreal.
Beautiful vistas of the White Mountains of New Hampshire and the hills of Vermont can be seen from the front porch and lawn of the Northeast Kingdom Bed & Breakfast. The 18th and 19th century architecture invites you to linger, to slow your pace to that of another less hurried era. This feeling will be reinforced as you take your breakfast and dinner in the welcoming Vermont restaurant dining room or afternoon tea and refreshments in the parlor, part of the common area at Rabbit Hill Inn.
LOCATION
48 Lower Waterford Rd Fork, Lower Waterford, VT 05848
RESERVATIONS
www.RabbitHillInn.com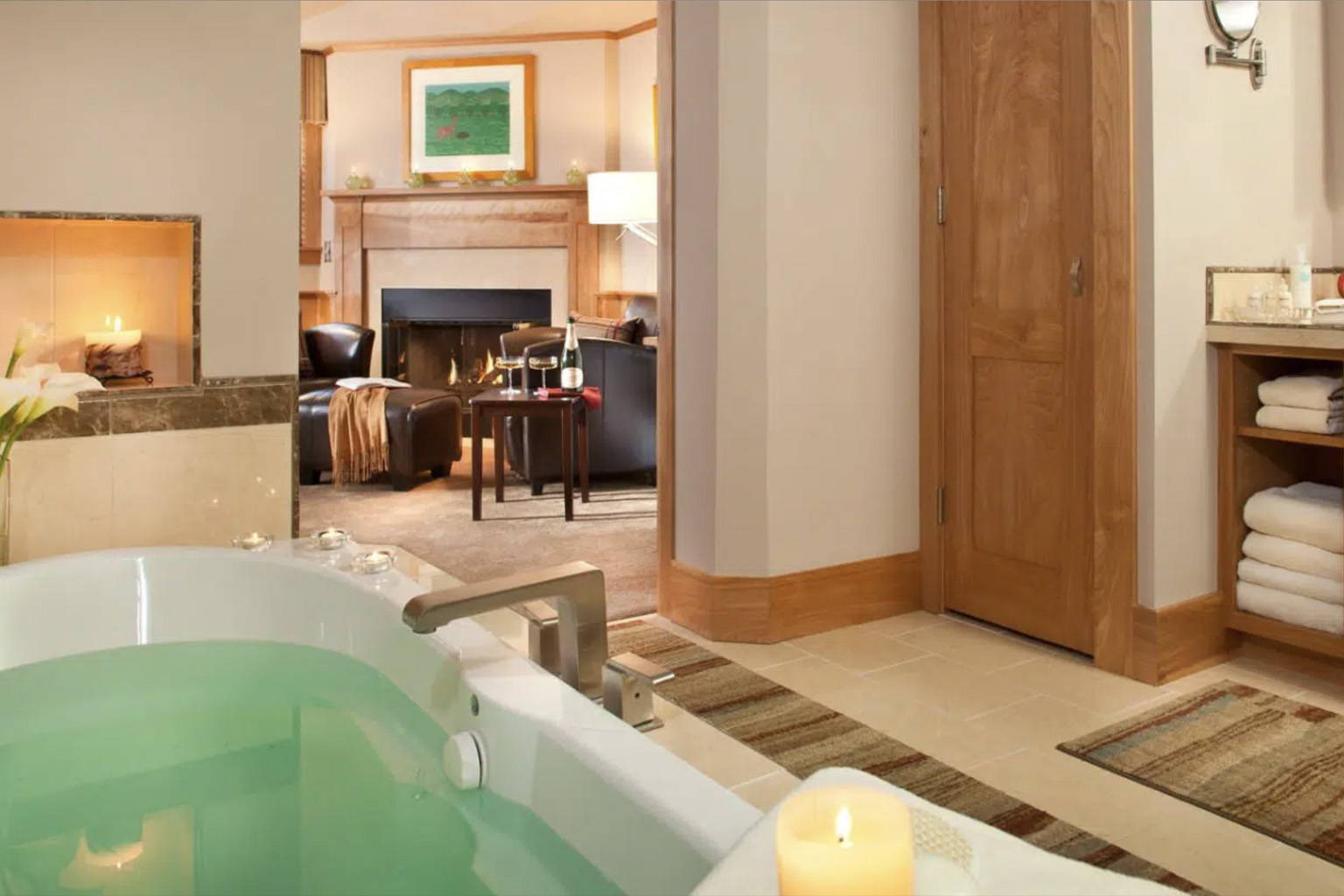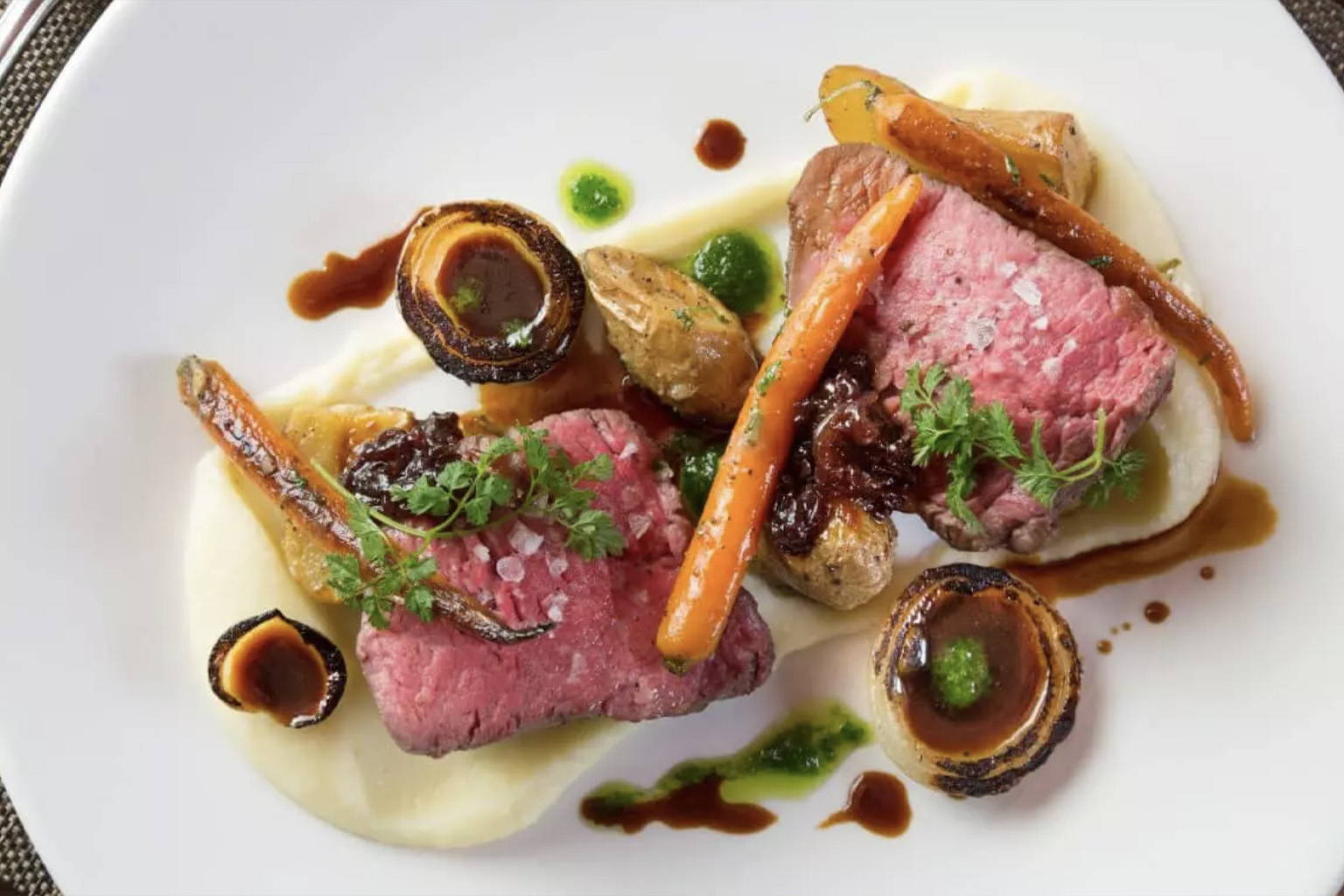 Join members of the Stave team and other puzzle fanatics like yourself for Puzzle Parties and events throughout the year. See our upcoming schedule and locations here.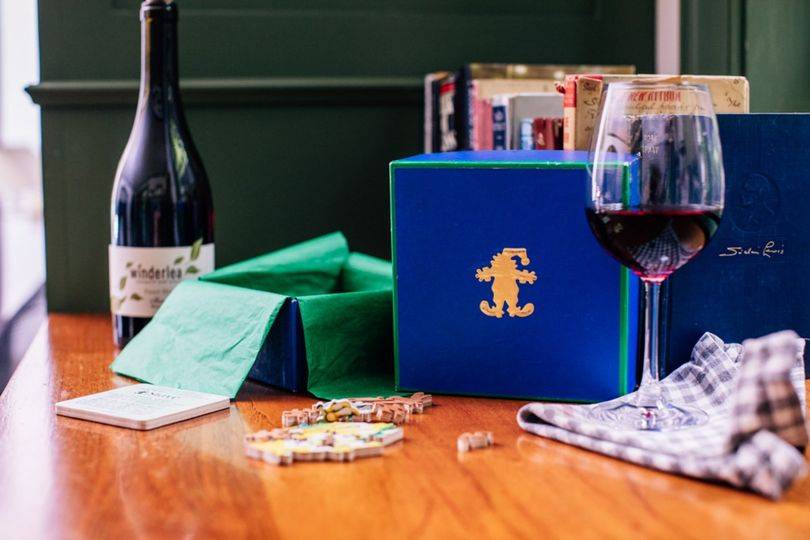 Stave Hospitality Partnership Program Inquiries:

The Stave Hospitality Partnership Program is an exclusive partnership between Stave Puzzles and an elite group of hotels, inns, and resorts that cater to a similar affluent clientele. Stave provides elegantly handcrafted puzzles on loan to these properties for guests to enjoy during their stay.
If you'd like to inquire about partnering with Stave to offer puzzles at your property, please contact: Partnerships@Stave.com